SPD Flash Tool aka Spreadturm Upgrade Tool is an official program for flashing Smartphones & tablets with SPD chipset. With the help of it, users can flash .pac and .p5c based firmware files on devices having Spreadturm UniSOC processor.
SPDFLASHTOOLS.COM provides you all the latest and previous versions of the SPD Flash Tool to download for free. So, If you looking for a Flash tool to flash your phone which is running on Spreadturm/Unisoc chipsets then the SPD upgrade tool is best fit for you. So, download the latest version of the SPD Upgrade Tool from below.
No Installer: You don't have to install SPD Upgrade Tool in terms of use it to Flash your phone. First, download it and run the tool.
Firmware File Flashing: The Spreadturm Upgrade tool can easily flash .PAC and .P5C firmware flash file on any smart and features phones which have a SPD chipset inside.
Clear Interface: The Flash Tool comes with a clear and simple looking UI and offers too many options and functions to use. Even A beginner can use this tool without feeling complicated or facing any error.
P5c Firmware Flash: The best thing is now you can use the tool for flashing .p5c firmware. So, If you looking for a tool that supports .p5c firmware then you can use it to flash, upgrade, update and fix your Android and Feature phone.
DOWNLOAD SPD FLASH TOOL (ALL VERSION)
Here I share the latest version of the SPD Upgrade Tool along with all old versions. But, we always recommended you to use the latest version for better output and use. So, get the links to download it on your computer.
Ver_R2.9.5005: SPD_Upgrade_Tool_R2.9.5005.zip
Ver_R2.9.6004: SPD_Upgrade_Tool_R2.9.6004.zip
Ver_R2.9.7001: SPD_Upgrade_Tool_R2.9.7001.zip
Ver_R2.9.7002: SPD_Upgrade_Tool_R2.9.7002.zip
Ver_R2.9.7003: SPD_Upgrade_Tool_R2.9.7003.zip
Ver_R2.9.7006: SPD_Upgrade_Tool_R2.9.7006.zip
Ver_R2.9.7007: SPD_Upgrade_Tool_R2.9.7007.zip
Ver_R2.9.7008: SPD_Upgrade_Tool_R2.9.7008.zip
Ver_R2.9.9001: SPD_Upgrade_Tool_R2.9.9001.zip
Ver_R2.9.9008: SPD_Upgrade_Tool_R2.9.9008.zip
Ver_R2.9.9009: SPD_Upgrade_Tool_R2.9.9009.zip
Ver_R2.9.9015: SPD_Upgrade_Tool_R2.9.9015.zip
Ver_R3.0.0001: SPD_Upgrade_Tool_R3.0.0001.zip
Ver_R4.0.0001: SPD_Upgrade_Tool_R4.0.0001.zip
Ver_R17.0.0001: SPD_Upgrade_Tool_R17.0.0001.zip
Ver_R17.17.1202: SPD_Upgrade_Tool_R17.17.1202.zip
Ver_R19.0.0001: SPD_Upgrade_Tool_R19.0.0001.zip
Ver_R19.18.1001: SPD_Upgrade_Tool_R19.18.1001.zip
Ver_R20.0.0001: SPD_Upgrade_Tool_R20.0.0001.zip
Ver_R21.0.0001: SPD_Upgrade_Tool_R21.0.0001.zip
Ver_R22.0.0001: SPD_Upgrade_Tool_R22.0.0001.zip
Ver_R23.0.0001: SPD_Upgrade_Tool_R23.0.0001.zip
Ver_R23.19.4001: SPD_Upgrade_Tool_R23.19.4001.zip
Ver_R24.0.0003: SPD_Upgrade_Tool_R24.0.0003.zip
How to use SPD Flash Tool
First of all, Download & extract the SPD Flash Tool.
Install the SPD USB Driver. (Skip this step if you have already installed)
Now Download the stock firmware according to your device model and version. : Firmware File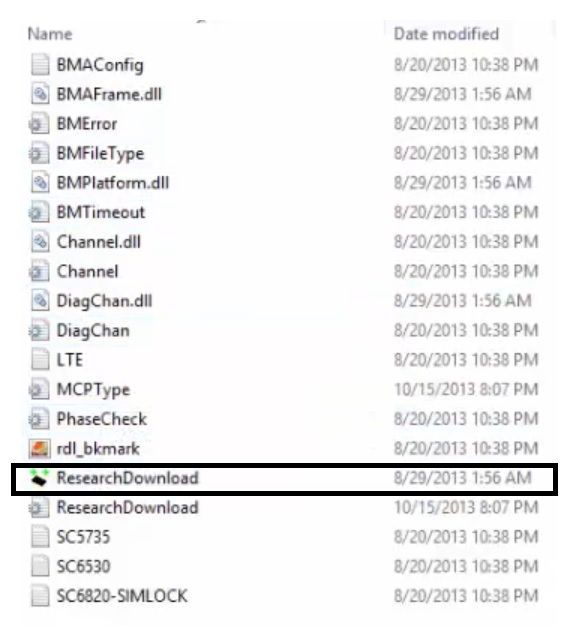 Run upgradedownloadtool.exe.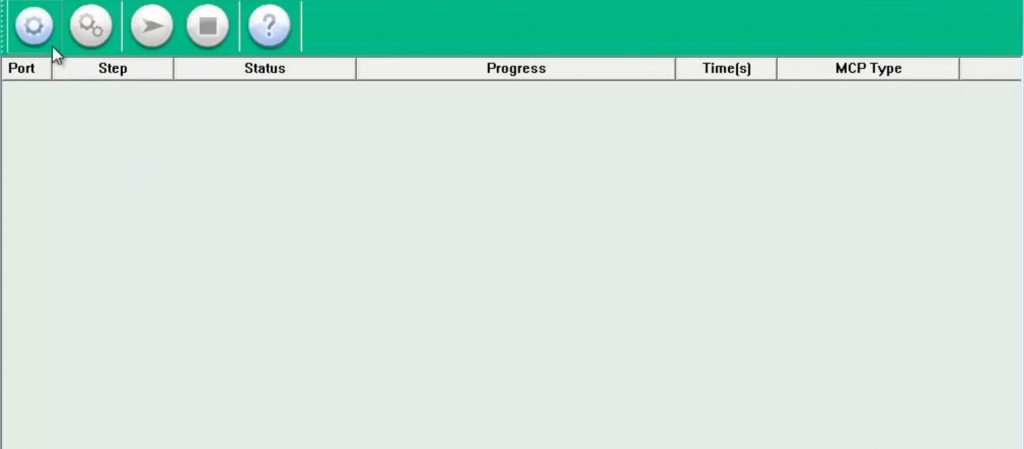 Now the tool will launch.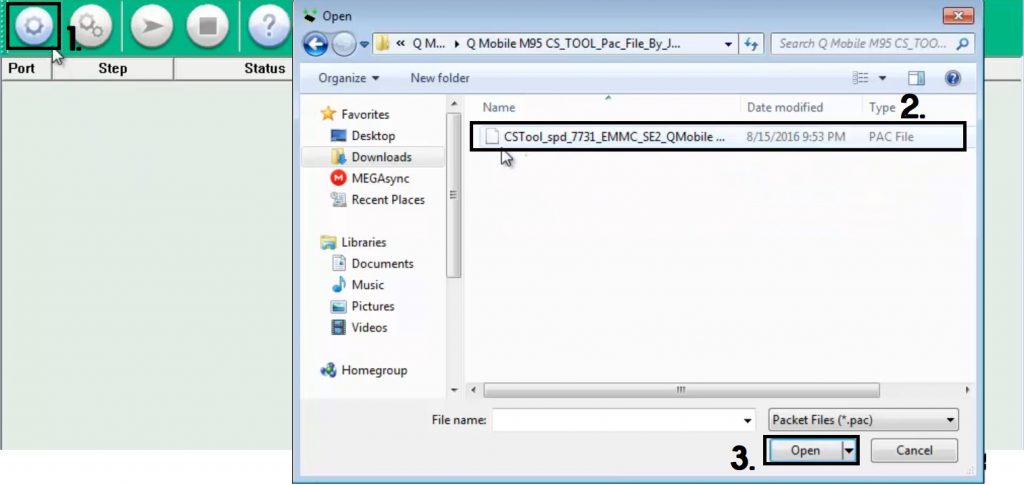 Click the first "Load Packet (Gear)" icon.
Now Browse and select the .pac or .p5c firmware from your computer, and click Open.

Now Power off and connect your UniSOC or Spreaturm powered phone to the computer.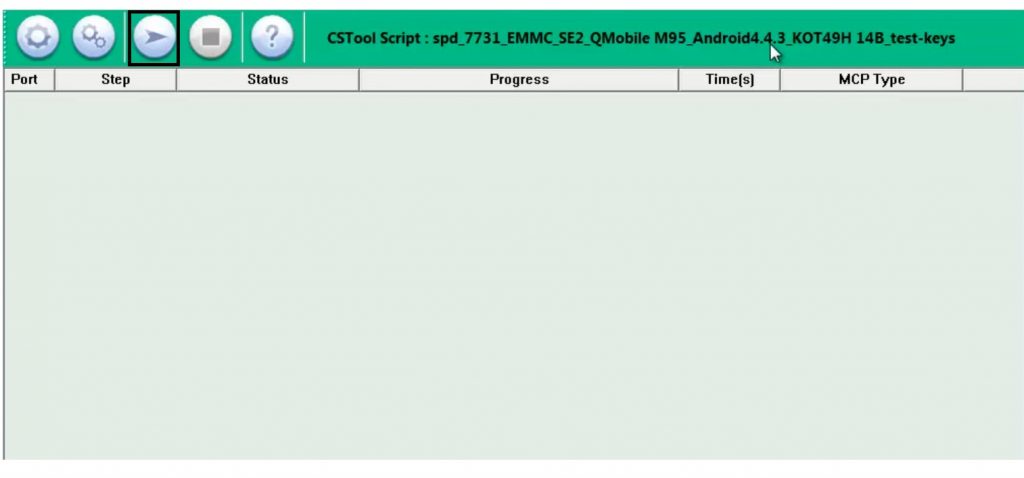 Click the third or "Start Download" icon.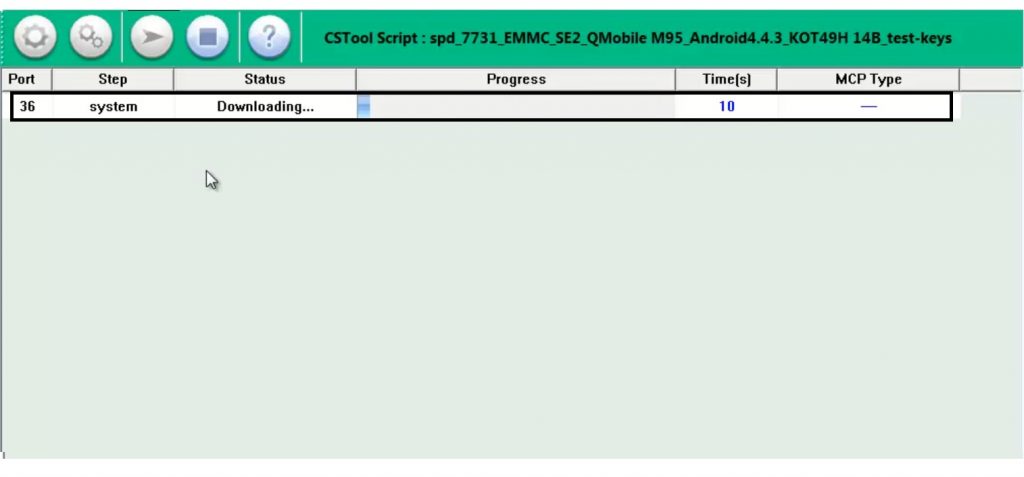 Now you can see the flashing process has started.
Wait for the finish completely.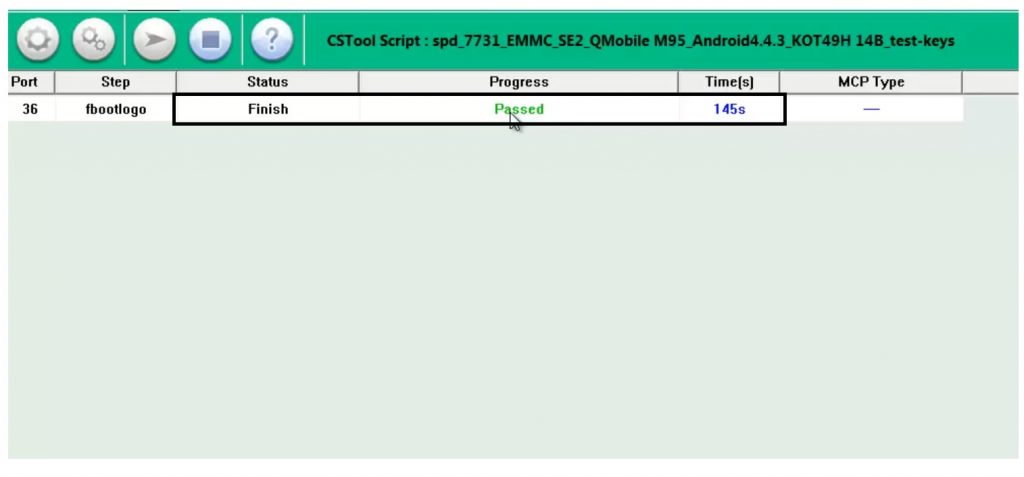 When finished, a message with "Passed" will appear in the SPD Upgrade tool.
Disconnect the phone from the computer and Power On.
Close the tool.
That's it.